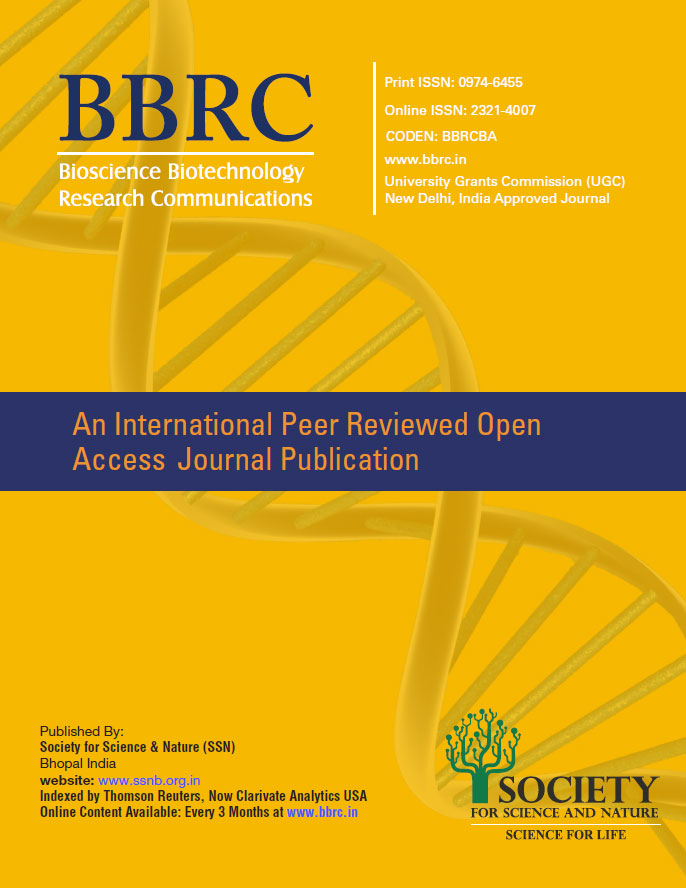 Biosc. Biotech. Res. Comm.
Volume 14 Number (1) Jan-Feb-March 2021 (in Press)
Early Online Ahead of Print Issue
Page Numbers: 01
Journal allows early open access
content in HTML + PDF
No Results Found
The page you requested could not be found. Try refining your search, or use the navigation above to locate the post.